Clarity ADVANCED Ceramic Braces
Be Bold. Blend In. The choice is yours!
Unlike typical metal braces, Clarity ADVANCED Ceramic Braces put you in control of having braces that stand out or blend in naturally.
Choose Clear. Clear brackets blend in with your teeth. If you want to keep your braces incognito, opt for clear bands.
Choose Colorful. If bold is a statement you're trying to make, colorful bands are even more vibrant against clear brackets vs traditional metal brackets. With 20 band colors to choose from, you're smile will never be boring.
Choose Comfort. Clarity ADVANCED Ceramic Braces are small and comfortable, so they won't get in the way of you being you!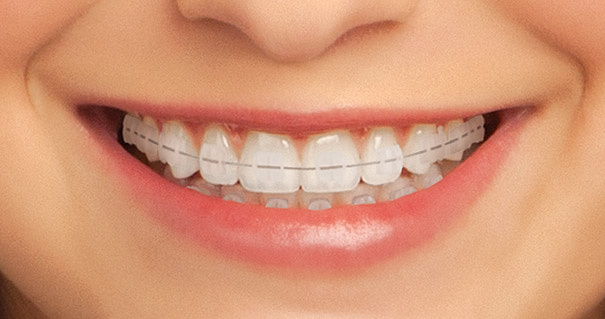 Creating smiles that don't need a filter
Our doctors, Dr. Edwin Tyska and Dr. Kristen Alexander, are experts at creating beautiful, healthy smiles. Our team works together to create a treatment plan that's right for each individual patient. With two highly-trained orthodontists overseeing your complete treatment plan, you can assure the end result will be a smile you're proud to show off.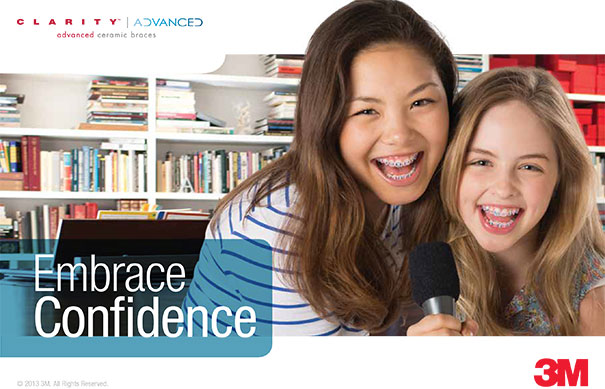 Schedule a Free Braces Consultation
We offer free, no obligation consultations. To schedule yours, call one of our offices at (716) 759-8323 (Tonawanda) or (716) 875-0405 (Clarence), or send us an email through the form below.